Amazing staff...
Amazing staff- All staff are extremely knowledgeable and extremely friendly. The range of animals in which they bring in are always top quality. The animal welfare is 100% where it should be. Would highly recommend this place.

Really well stocked...
Really well stocked pet shop. Everything you could need for dogs and cats and more unusual pets. We go there to get out rat food and things for our aquarium. They also have a bird section and a reptile section.

Highly recommend...
Very friendly and knowledgeable staff, always happy to help you and they love any visiting dogs, offering treats and fuss.Great range of products, competitively priced.We always try and support this shop whenever we can.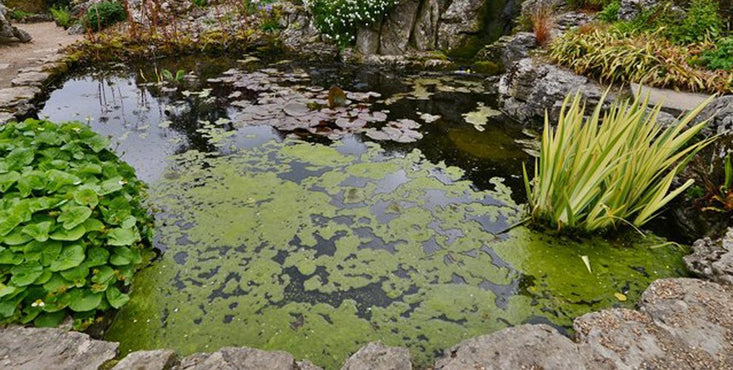 A UV unit is a great addition to your pond filtration system. It removes green algae from your pond by passing the water over an ultraviolet light. UV units are particularly useful for...
The hot weather can be challenging for your pet, so it is important to keep your pet cool, here are a few hints and tips to keep your pet comfortable!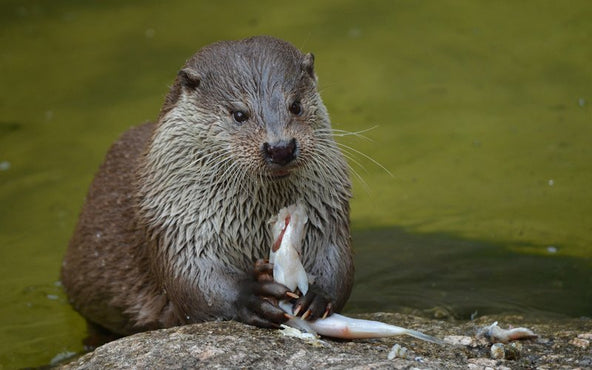 Predation on valuable garden pond fish such as Koi, by a variety of predators, can cause upset and financial loss to pond fish keepers.
Check out our Natural World Pets Leicester superstore. Visit us to discover our full range of products.