Visit our store for free expert advice on dogs!
Find everything for your dog when you visit us at Natural World. We're here to offer expert advice on which products will best suit you and your dogs needs. And don't forget your four legged friends tasty, natural treat (or two) at the till!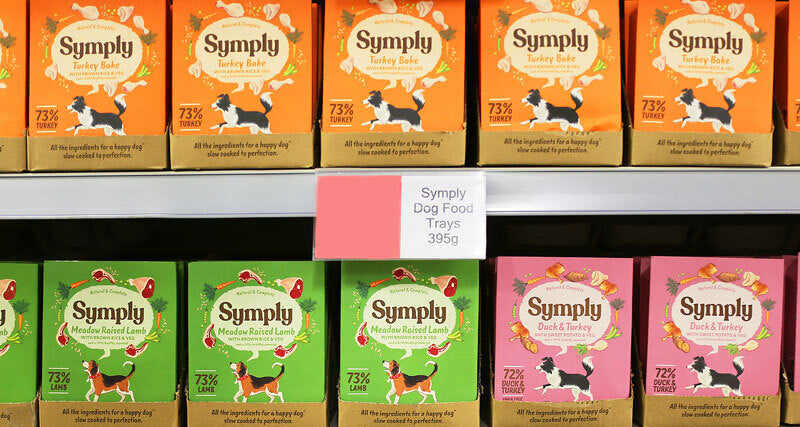 Dog Food
Our recommended brands include Symply, Healthy Paws and Collards. For those of you that prefer a grain free diet you can choose from Canagan, Picollo, Cooper & Co and Carnilove not forgetting our 'cold pressed' choice – Wilsons.
Shop Now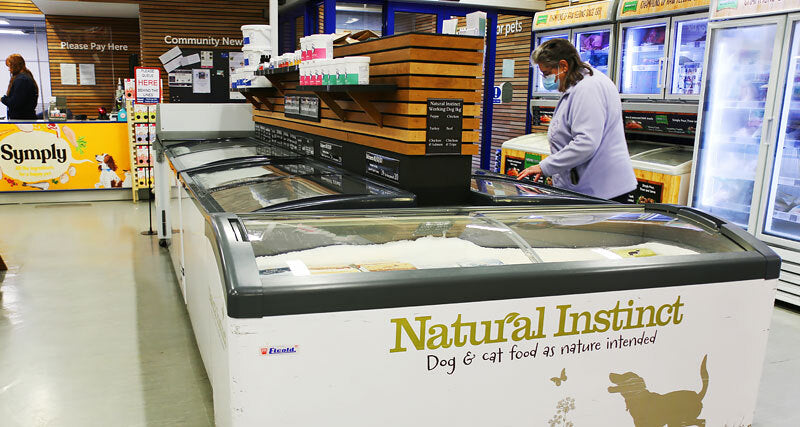 Raw Dog Food
With Raw feeding becoming ever more popular, we have a great selection to choose from to keep your best friend happy & healthy. Complete diets, standard meats, chews/bones and supplements such as Kefir and bone broth. Brands include Nutriment, Natures Menu, DAF, Bulmers, Natural Instinct and Benyfit Natural.
SHOP NOW
Amazing staff...
Amazing staff- All staff are extremely knowledgeable and extremely friendly. The range of animals in which they bring in are always top quality. The animal welfare is 100% where it should be. Would highly recommend this place.
Really well stocked...
Really well stocked pet shop. Everything you could need for dogs and cats and more unusual pets. We go there to get out rat food and things for our aquarium. They also have a bird section and a reptile section.
Highly recommend...
This staff are second to none!! They are knowledgeable, helpful and have truly gone out of the way to assist us with our new class pet!! Highly recommended!!!
Media


Check out our first ever animated advert! We think it's cool! The food advertised is Symply and Canagan (available now); Piccolo (coming soon!) and Healthy Paws (also coming soon!) Give us a call on 01162602001 or pop in store for more information.