Visit our store for free expert advice on cats!
We are dedicated to giving you the best advice on our products that will best suit your cat. Choose from our selection of quality foods to biodegradable litters to fabulous range of collars to make your cat the top cat in town!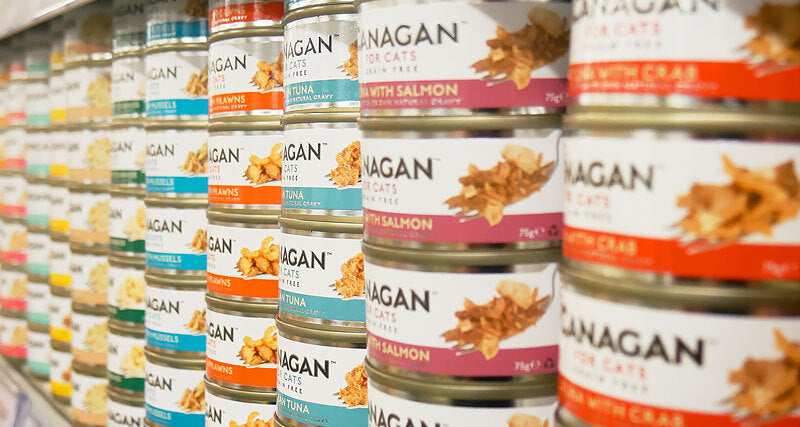 Cat Food
Our delicious ranges of foods have something for every cat from Symplys high quality kibble to Canagan complete range of grain free wet and dry diets, now including their dental kibble that contains Plaque Off.
Shop Now
Amazing staff...
Amazing staff- All staff are extremely knowledgeable and extremely friendly. The range of animals in which they bring in are always top quality. The animal welfare is 100% where it should be. Would highly recommend this place.
Really well stocked...
Really well stocked pet shop. Everything you could need for dogs and cats and more unusual pets. We go there to get out rat food and things for our aquarium. They also have a bird section and a reptile section.
Highly recommend...
This staff are second to none!! They are knowledgeable, helpful and have truly gone out of the way to assist us with our new class pet!! Highly recommended!!!