Visit our store for free expert advice on birds!
From finch to parrot, our bird experts can help you choose the best for your avian friends. We have an array of birds from beautiful budgies to hand reared parakeets and parrots. It's advisable to contact our Syston store before you visit to discover what species are expected or are in our aviaries.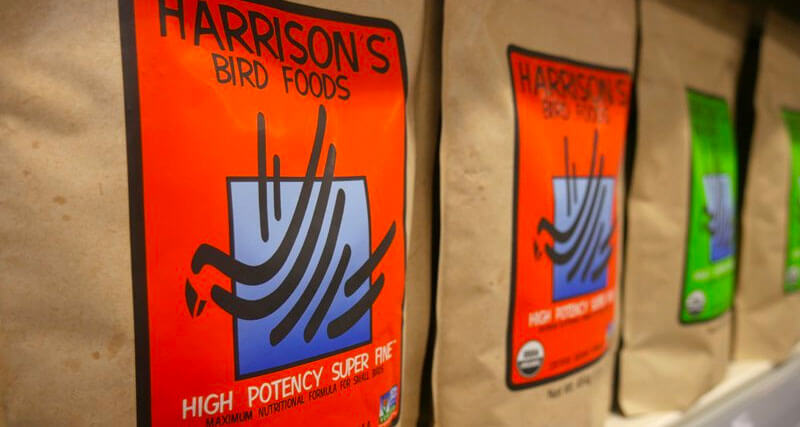 Treats & Feeding
Our selection of bird food and treats cater for all your birds needs, ranging from traditional bird seed mixes from Johnston and Jeff, to a completely balanced pellet diet from Harrisons to delicious treats from Nutriberries and Tweeters Treats.
Shop Now
Amazing staff...
Amazing staff- All staff are extremely knowledgeable and extremely friendly. The range of animals in which they bring in are always top quality. The animal welfare is 100% where it should be. Would highly recommend this place.
Really well stocked...
Really well stocked pet shop. Everything you could need for dogs and cats and more unusual pets. We go there to get out rat food and things for our aquarium. They also have a bird section and a reptile section.
Highly recommend...
This staff are second to none!! They are knowledgeable, helpful and have truly gone out of the way to assist us with our new class pet!! Highly recommended!!!